Improving Culture and Connections in Remote Onboarding
Some areas that present more challenges with remote onboarding over in-person onboarding are establishing genuine connections and promoting your company culture. Without the luxury of being physically together and being able to just hang out in the kitchen or other common areas, HR and other team members need to try a little harder to welcome new folks into the fold.
Download this guide for help to get your new hires up to speed quickly and efficiently, and to help ensure they feel like a real part of the team, regardless of their physical location.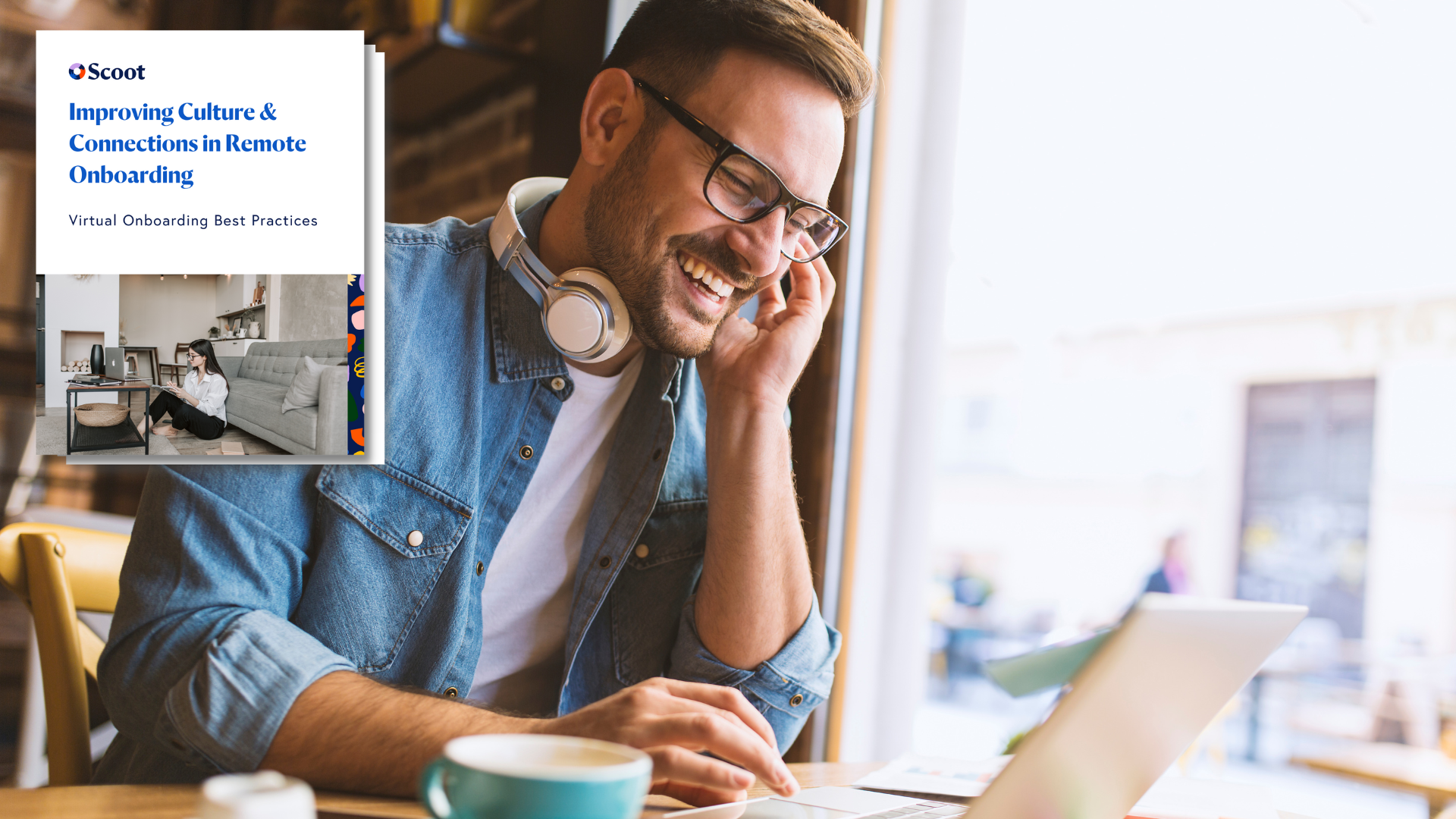 Download Now
Fill out the form to access the guide