How the Best Companies in the World Run All-Hands Meetings
Wednesday, March 29, 2023 | 1-2 PM EST | Virtual
All-Hands meetings are an opportunity to bring your team together, share information, and build company culture. But with distributed or remote teams, All-Hands meetings can often be silent, one-sided presentations.
Join us for a free webinar as we explore how some of the best companies in the world host engaging virtual All-Hands meetings.
Join our webinar to learn
Strategies to help you raise the level of connection between your team

Tips and tactics to boost engagement with employees

Activities to incorporate into your meetings to pump up the energy, and more!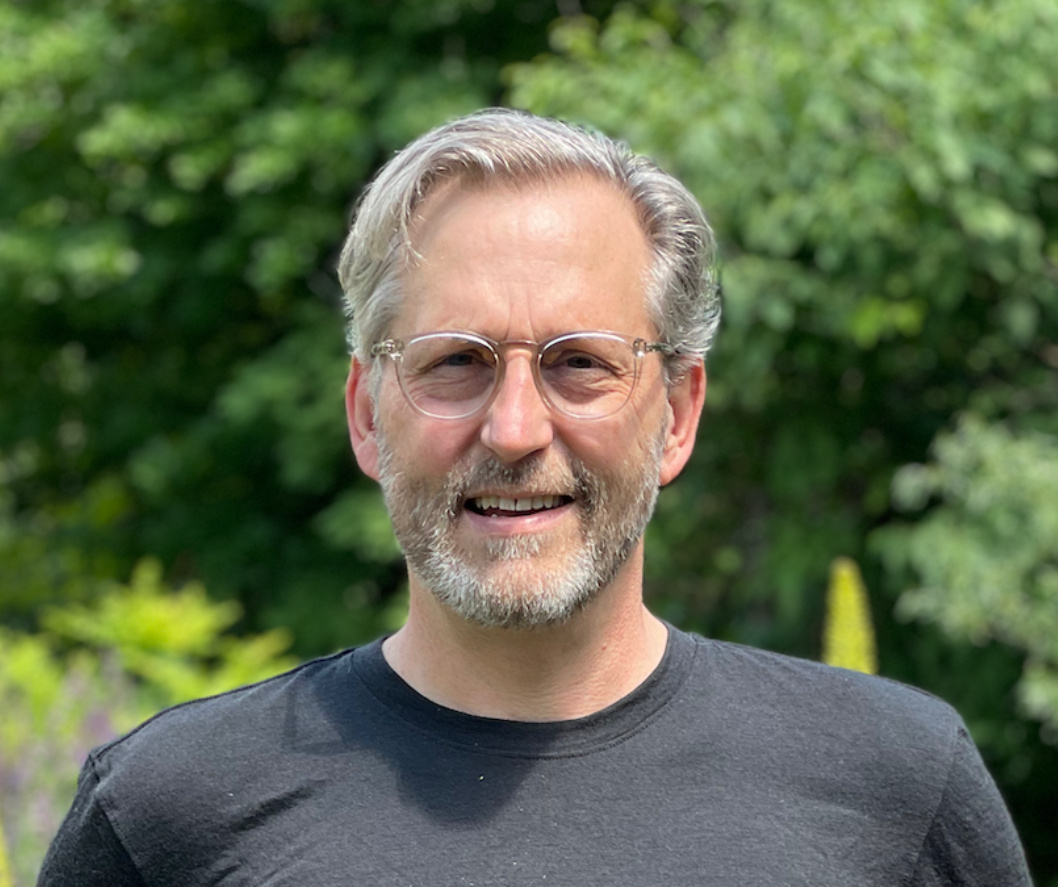 Ed Stevens
Founder & CEO at Scoot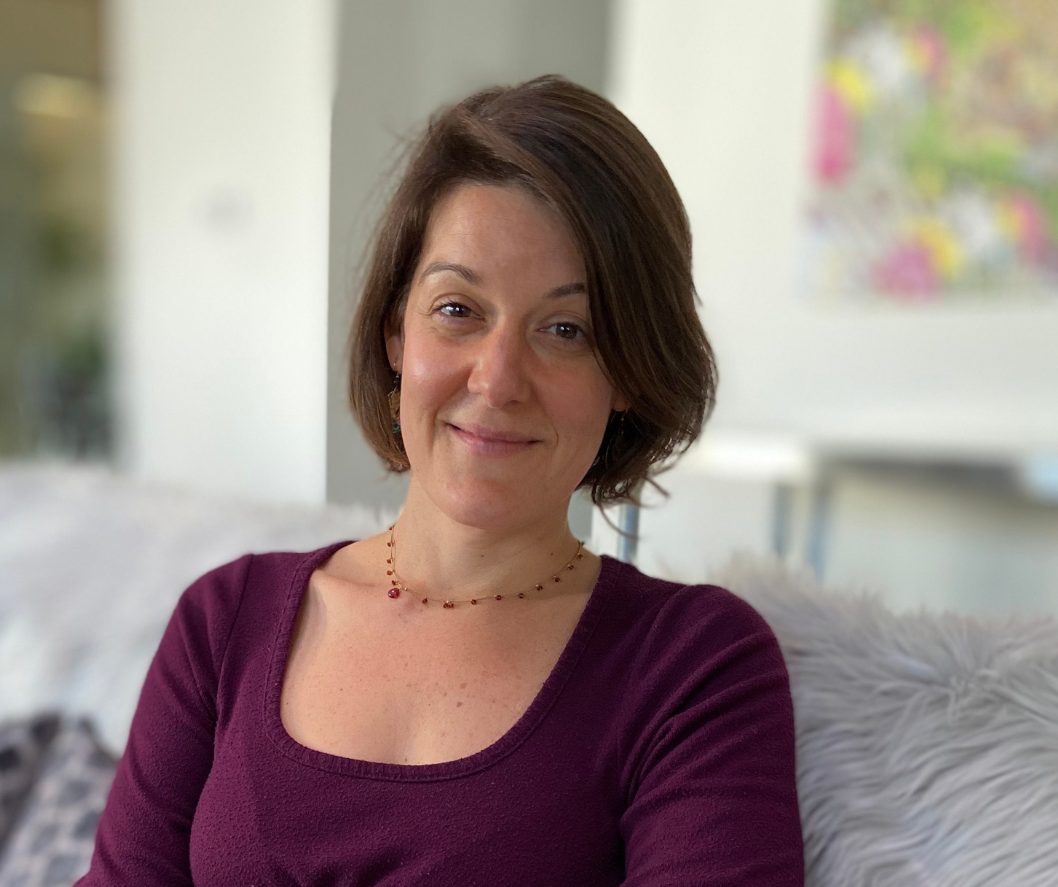 Michel Benjamin
VP of Global Marketing at Scoot