Improve Your Virtual
All-Hands this Spring
When executed properly, all-hands meetings have the potential to drive company goals forward and make your business stronger. They're an opportunity to bring your team together and create alignment, but also build strong company culture.
How do you go beyond information dissemination to hosting All-Hands that help employee voices blossom and healthy relationships grow week after week?
Join us on for a live, interactive webinar exploring how you can improve your all-hands meetings this spring and onward.
Event Details:
Date: Thursday, April 27th, 2023
Time: 1pm EST | 10am PST
Duration: <60 minutes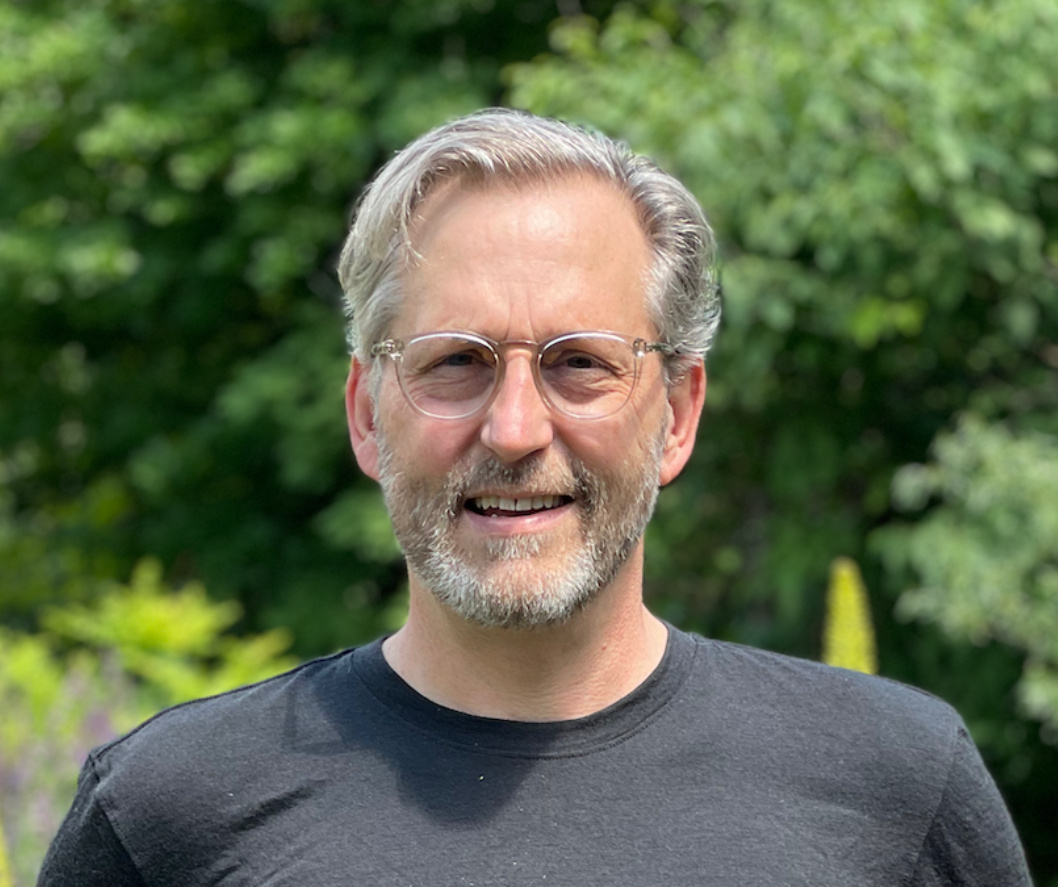 Ed Stevens
Founder and CEO, Scoot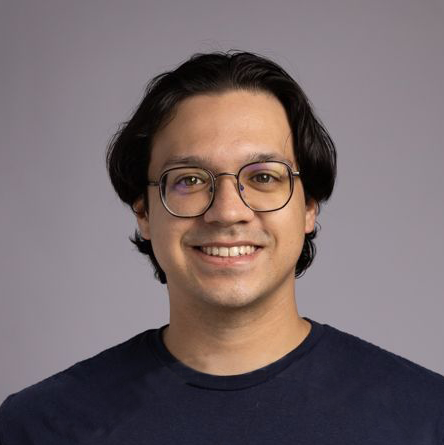 Daniel Lopez
Director Customer Success, Scoot
Watch this video to see an intro to the innovative experience of a Scoot webinar!
Learn best practices for creating a safe space for open, two-way communication
Engage in open-discussion questions during the event
Hear tips + tricks to crafting a meeting agenda that's interesting
Discover creative activity ideas that build company culture
Get all your questions answered in Q&A
Be entered for a chance to win a $100 Visa gift card if you stick around til the end! 🎉